Happy 20th anniversary to a true '90s classic! Released on November 15, 1996 and starring superstar athlete Michael Jordan, the Looney Tunes bunch, and Bill Murray just being Bill Murray, Space Jam really encapsulates everything we love about that decade's comedy.
Let's take a look at some of our favorite moments from this pop culture staple!
The great M.J. putting on his Tunes Squad jersey.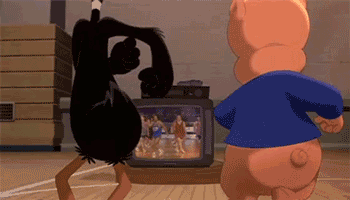 Daffy Duck and Porky Pig shakin' it to get fit.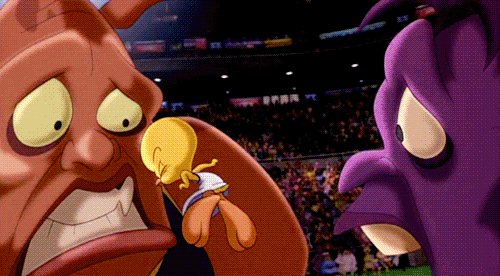 Tweety Bird kickin' some monster butt (or face).
Charles Barkley ready to sacrifice it all to regain his stolen basketball skills....
Michael's baseball teammates sucking up to him, in spite of his abysmal baseball abilities.
Realizing that Marvin the Martian was refereeing because he's both Looney Tune and alien.
Daffy Duck meeting Michael Jordan's dog very close-up.
Wayne Knight of Jurassic Park fame being relegated to the sidelines.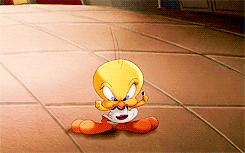 Tweety Bird delivering a tiny but strong game face.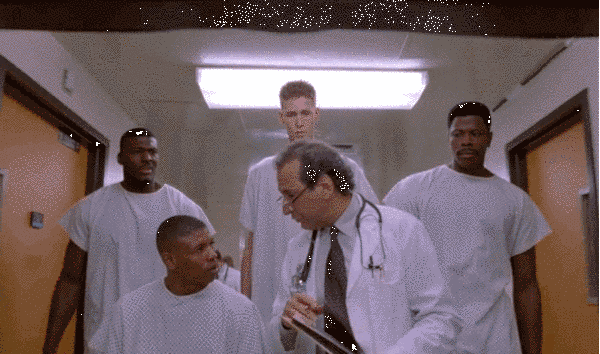 NBA stars learning that they're too tall for normal doorways.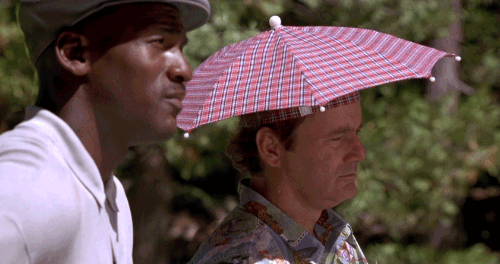 Bill Murray making moves to advance his non-existent basketball career.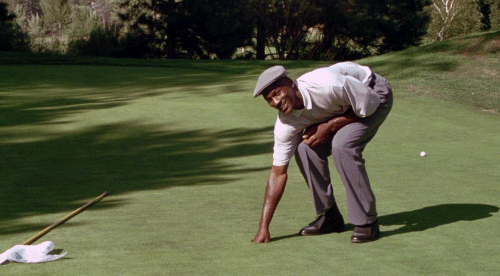 The Looney Tunes getting a hole-in-one with Michael Jordan.
Lola Bunny's fury at being objectified.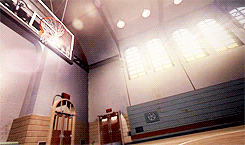 Lola Bunny coming through with an impressive slam dunk.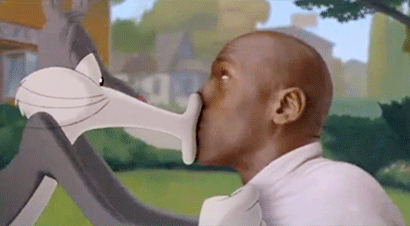 Two of pop culture's most famous icons sharing a moment.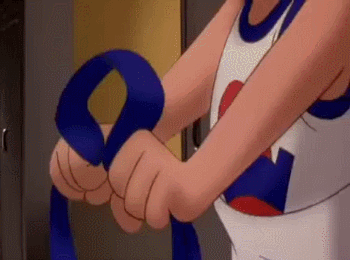 Elmer Fudd preparing to bring the pain.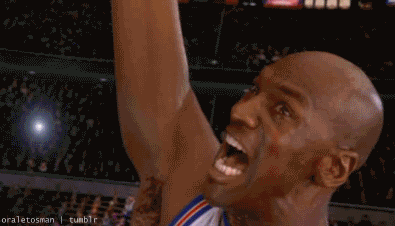 Michael remembering that cartoon physics obey no laws.
Bill Murray making a surprise entrance to show off his basketball skills.