Over the years, we've learned a lot from the world of Harry Potter. In some ways, characters like Dumbledore, Snape, and McGonagall taught us some very real and special lessons from the pages of the Harry Potter books and movie screens.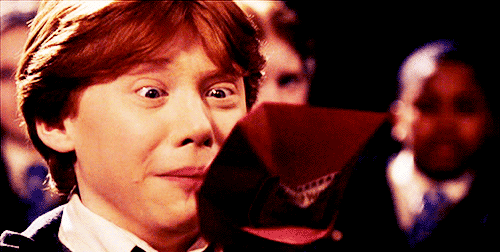 There's a special adolescent horror when your mom yells at you through a Howler and the whole school is watching.
Alan Rickman merely rolling up his sleeves displays more acting prowess than any of us can hope to achieve.
Maggie Smith is a master of alliteration.
Our talent and power aren't what define us. What matters is how we use them.
The joy of friendship is what carries us through even the worst times.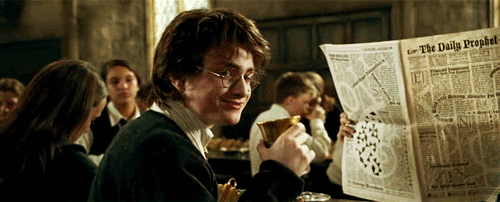 Making eye contact with your crush can make a fool out of anyone, even the Chosen One.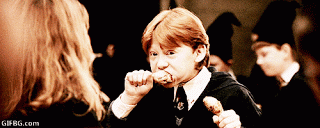 When you're at a feast, two hands are better than one.
Even the the most unlikely hero can display an inspirational amount of courage.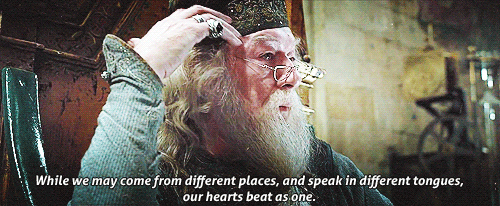 We must rise above trivial differences to better the world.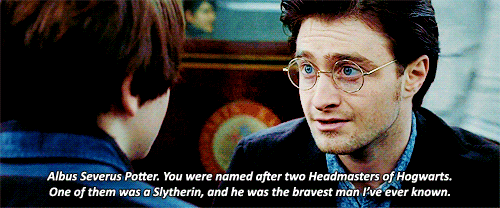 A formerly misunderstood enemy can become one of the people you admire most (and can lead you to giving your child a name that's truly questionable for life in the 21st century).
You might think that you already cried enough during Deathly Hallows Part 2. Nope. Your eyes can and will produce more tears.
Food makes things better.
Hope and joy are never completely gone.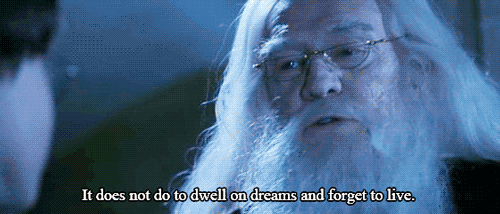 We can't waste our lives away waiting for our owls and Hogwarts letters to FINALLY arrive, so we should create the best Muggle lives for ourselves that we can.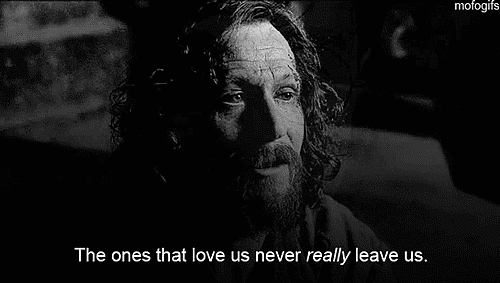 Even though we bawl when our favorite characters die, we can always reread the books and love them again.
We might get older, but the books and movies (and Wizarding World parks) are still here to delight us.
.......and the answer to how long we'll cherish Harry Potter: