Adorable, authentic, and a frequent patron of the struggle bus, Bridget Jones has been a refreshingly relatable character over the years for many women. It occasionally hits too close to home, but it helps to know that we're not alone in our most awkward, confusing, and vulnerable moments.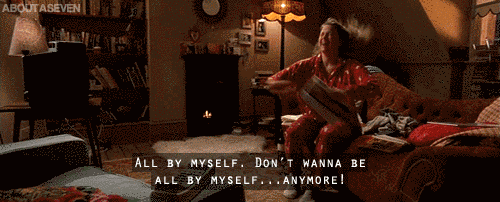 You can't listen to All By Myself without busting out the dramatic lip-syncing moves.
For those of us that struggle with anxiety and insecurity, this feeling is constant.
The momentum of your rambling often becomes too great and you remember why you don't go to parties.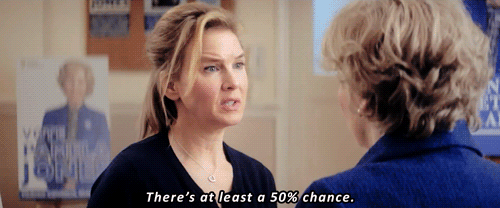 You get yourself into complex conundrums and wonder why this seems to be a habit.
Single and absolutely inept at mingling.

Words are hard. Feelings are hard. Expressing yourself properly is hard.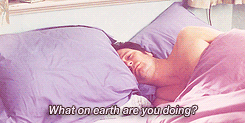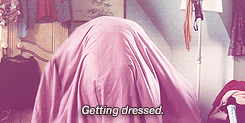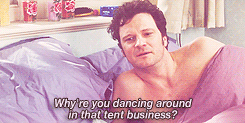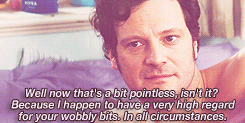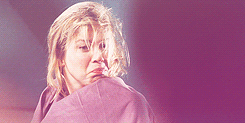 Of course, we are sometimes blessed with people that accept us as we are (wobbly bits included) and boost our self-esteem.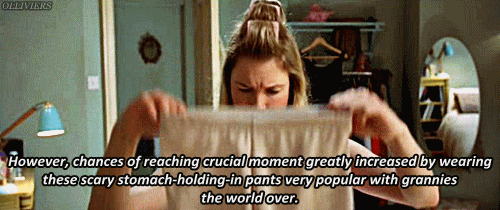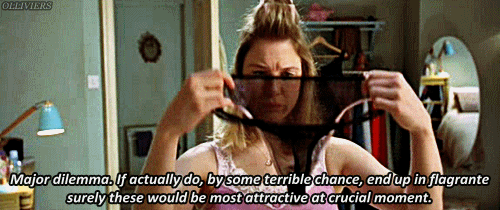 Scores of women encounter this classic dilemma on date night. Darned if you do, darned if you don't.
There comes a time when you realize you should stop settling, because even awkward people deserve better.
In fact, you can become extremely bold when you're finally done with taking someone's crap. You go, girl.